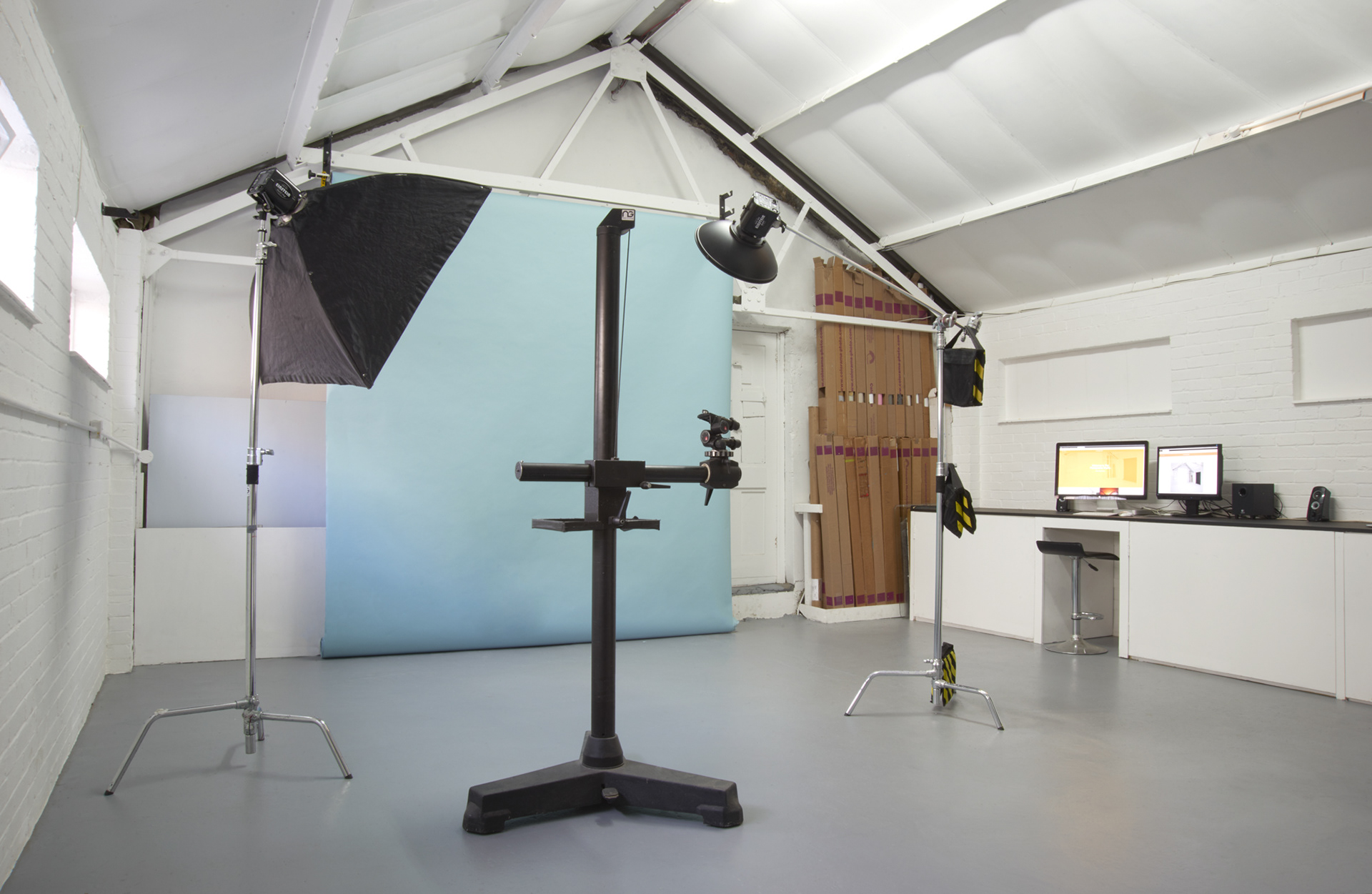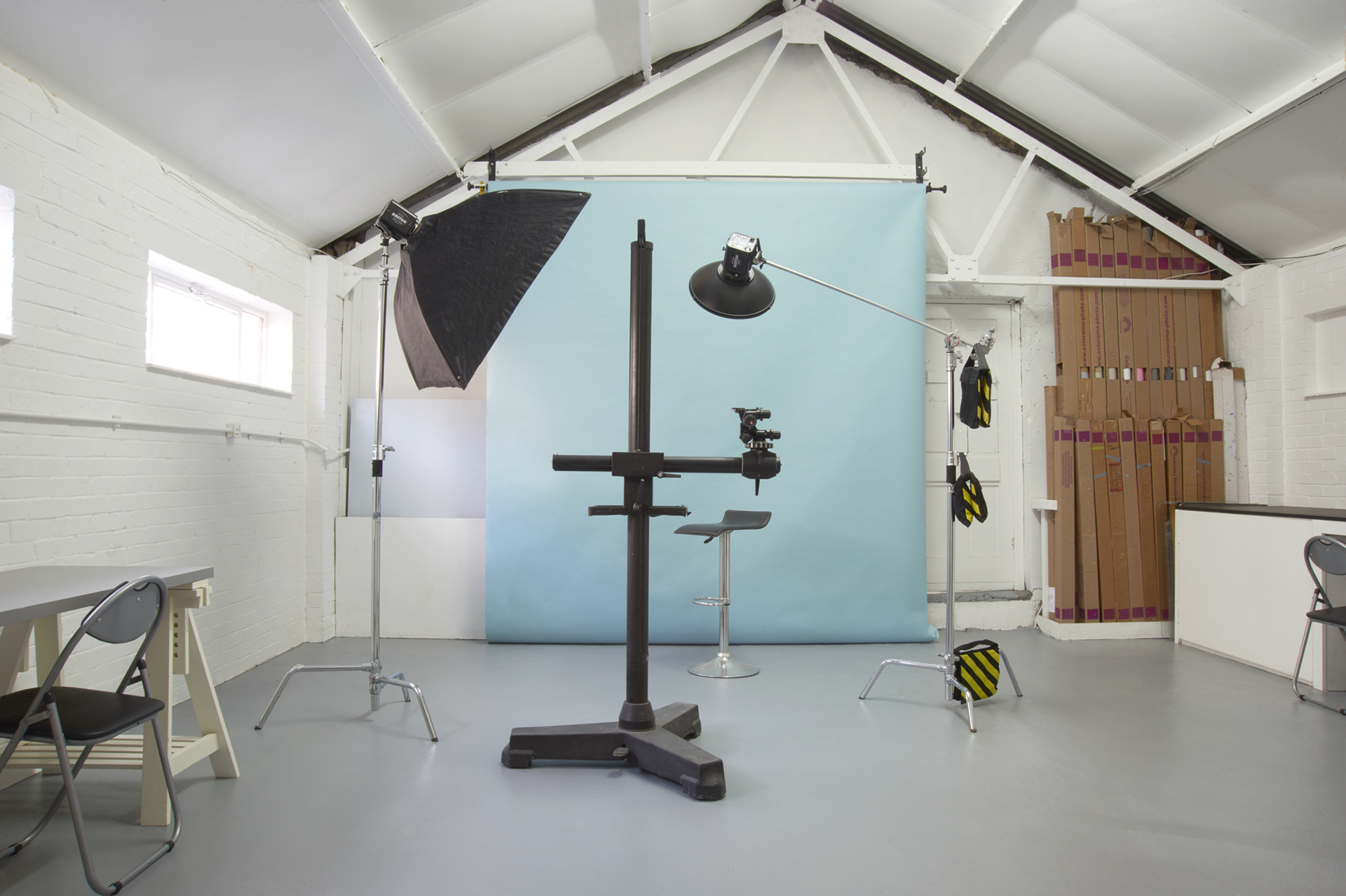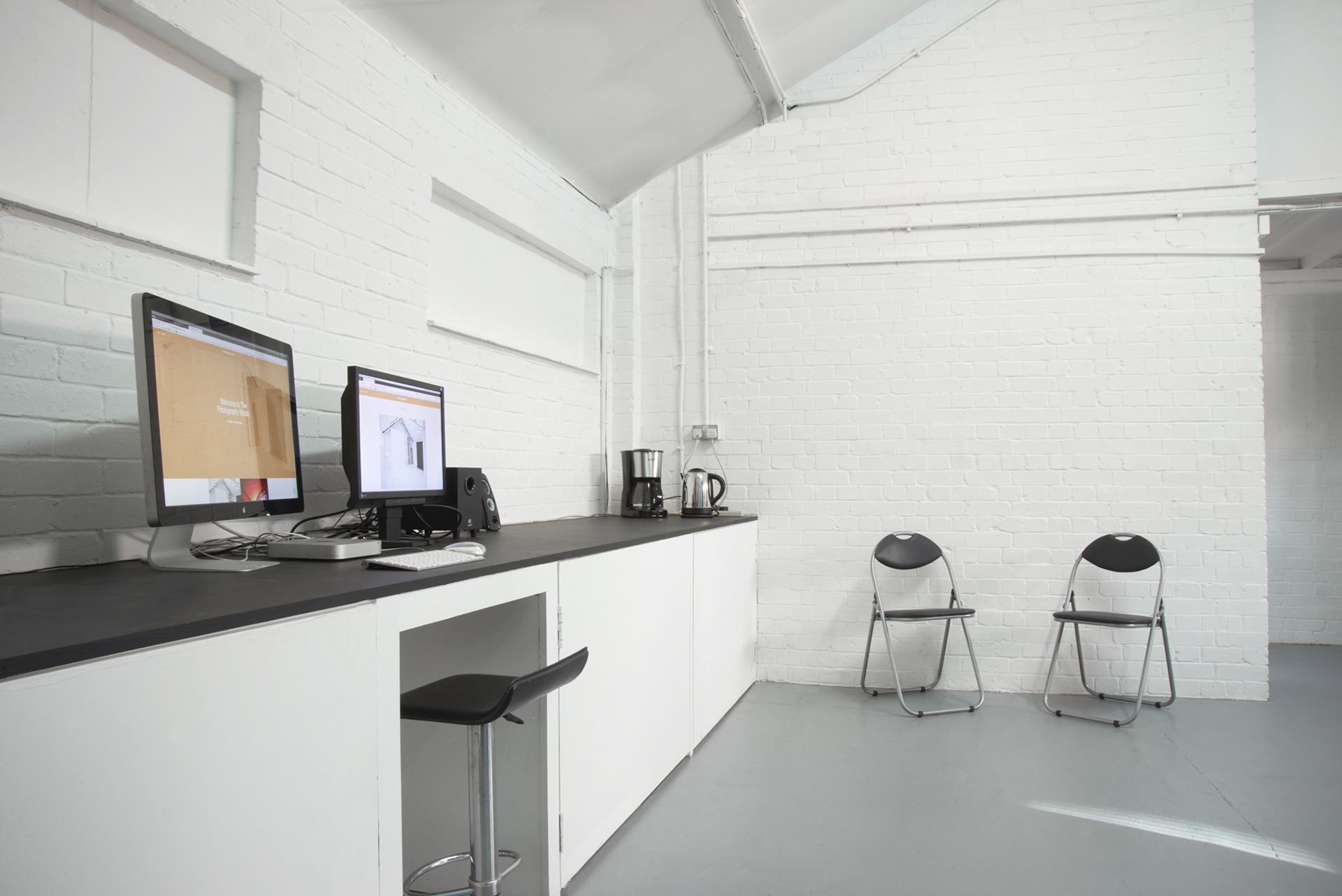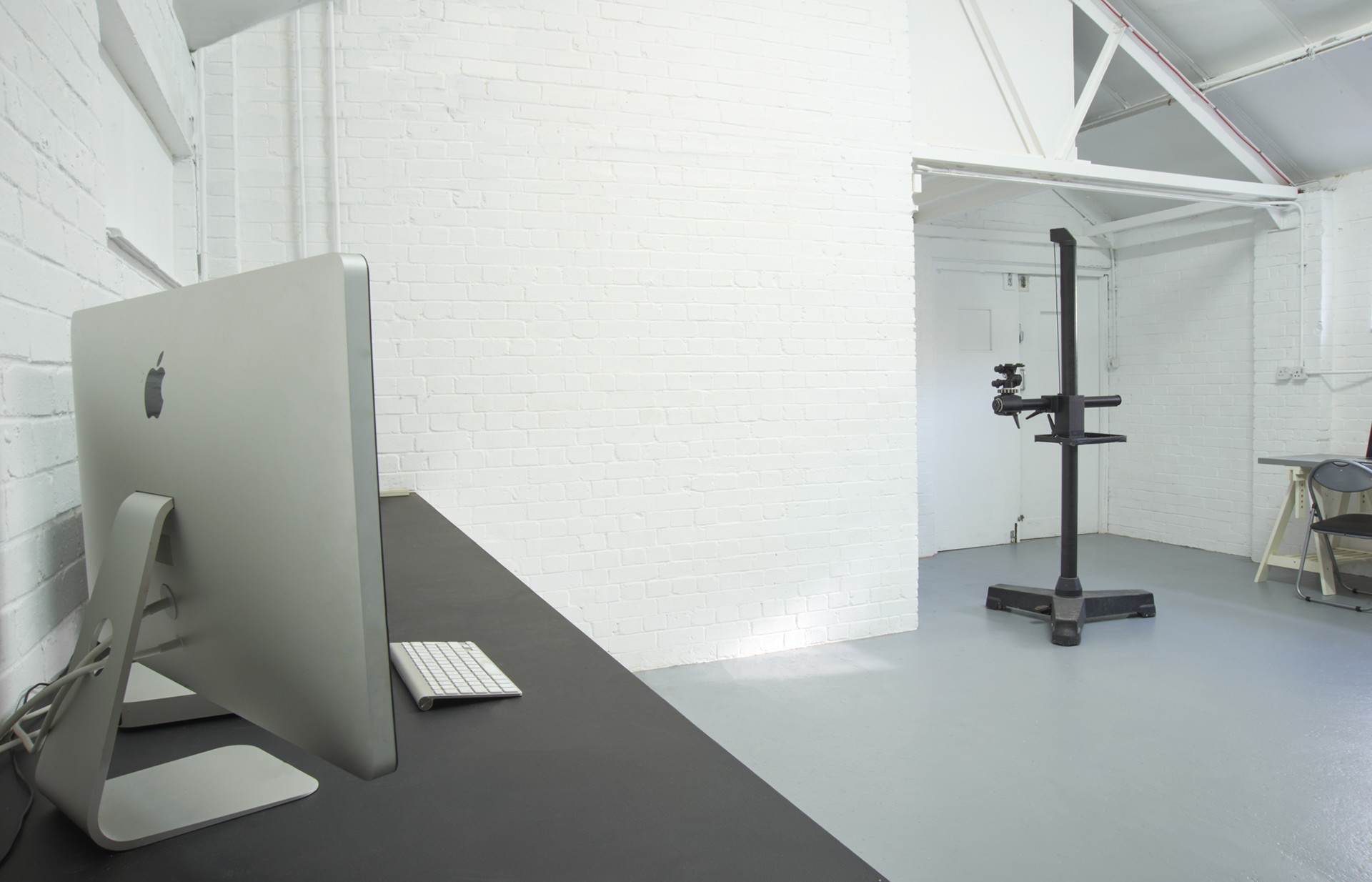 The studio is 6 meters wide x 7 meters long
It has a 4 meter high ceiling.
Free Parking out

side

.
Natural light.
Monday to Friday (
9am
to
6pm
)
£70 per half a day (4 hours)
£120 per full day (8 hours)
£220 2 days in a row (16 hours)
Weekends
£100 per half a day (4 hours)
£180 per full day (8 hours)
£340 2 days in a row (16 hours)

£20 If the studio is available you can unload
 your
equipment the day/night before your shoot.

£30 per hour for a Technical assistance.
Weekends!

If you mainly shoot on weekends or want a studio to do test shoots/personal projects, this could be perfect for you.

Become a key holder at The photography studio and have access to the studio every weekend.

Benefits include:

Come and go with 24 hour access (on weekends)

Free parking outside.

Store your coloramas in the studio.

You will have a locked unit in the studio, to store your equipment in.

Studio equipment supplied that you can use, include studio cambo stand, c stands, polly boards, boom arms.

Any studio weekend booking enquires will be passed onto yourself to manage and you will keep all the money made from the rental. (optional)

£180 per month (£22 per day) ongoing monthly payment.
£180 per month (ongoing) to use the studio for 2 days a month (normal price £280)
and every extra day is 50% discount.